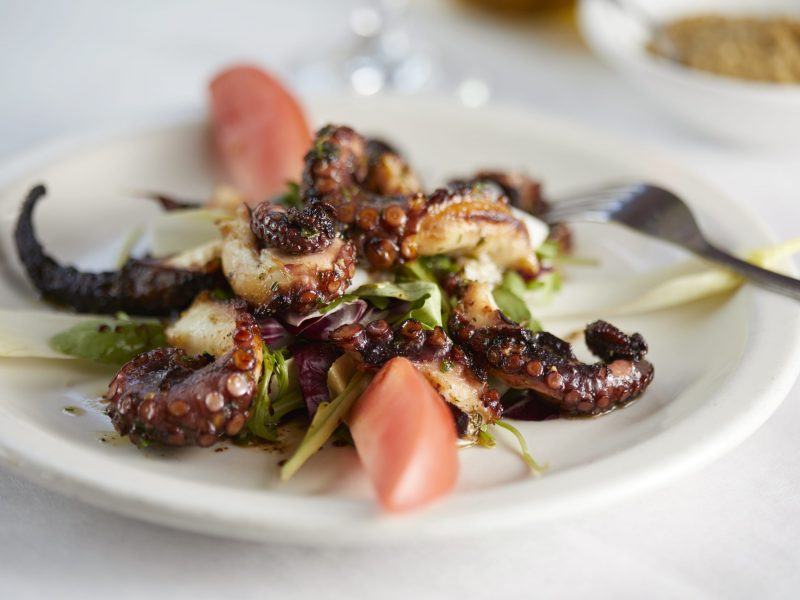 "Buona Terra impacted me in a positive way that no other restaurant ever has."

"I moved to Logan Square about 8 years ago, and Buona Terra was already there. I don't know when it opened (I'm sure I could look it up), but it's established."
Dear Loyal Customers and Friends,
We have some exciting news to share with you! After careful consideration and planning, we have decided to combine our two restaurants into one. We are moving Buona Terra to Independence Park. Our new location isn't new at all. We are moving Buona Terra to Hearth And Crust's address, 3608 West Irving Park Road.
We know this will be a great change for our customers, but we will continue to serve all your favorite menu items that you have grown to love for the past 21 years. We will also have all of the exciting menu items from Hearth And Crust including delicious thin crust pizza.
Buona Terra Logan Square will officially close March 18,2023. We will reopen in our new location, April 1, 2023.
We are so grateful to the Logan Square community for so many years of friendship and delicious memories. We thank you for your continued loyalty and support and look forward to serving you at our new location.
Sincerely,
Chepe and Eileen