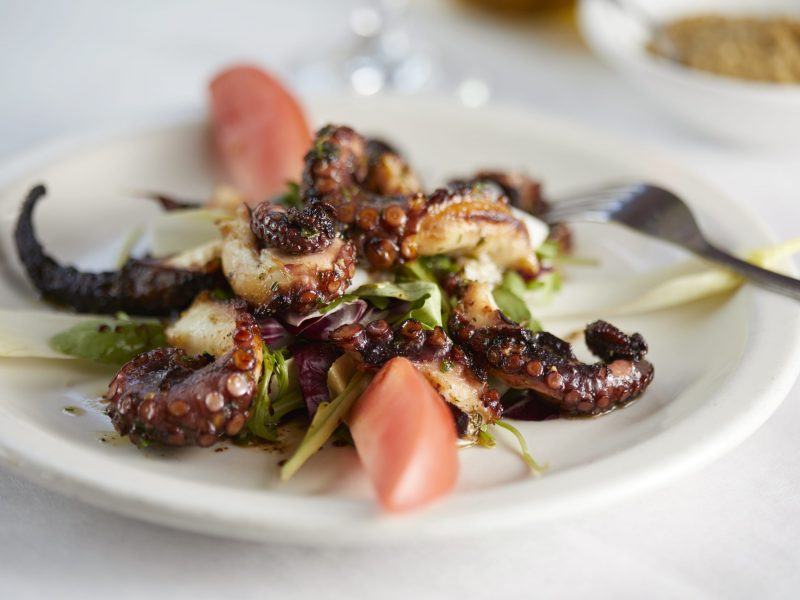 "Buona Terra impacted me in a positive way that no other restaurant ever has."

"I moved to Logan Square about 8 years ago, and Buona Terra was already there. I don't know when it opened (I'm sure I could look it up), but it's established."
A neighborhood Italian ristorante just steps from Chicago's historic Logan Boulevard, Buona Terra strives to serve the freshest dishes in a relaxed setting. Opened in 2002, Buona Terra has become "the Neighborhood place".  You may see a family with children early on and later a party having drinks and fun at the bar.
A true family-owned and operated restaurant, you might call Buona Terra's goal "simple excellence" – a fundamental commitment to consistency, quality and value. Decorated in bright painted brick walls and art from Julie Sulzen, a local Logan Square artist, Buona Terra at once feels welcoming and warm.
Listen for the laughs, smell the delicious scents of great food, and come and join us for a dining experience that you will not soon forget.
A Presto!