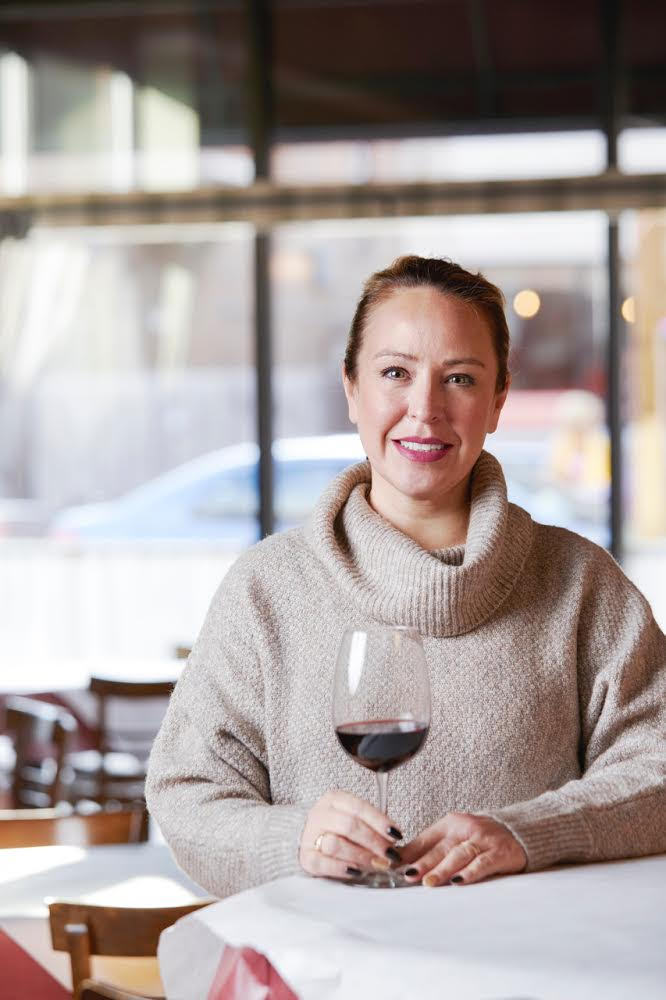 Eileen Gregg-Garcia – Owner
Eileen, a Chicago native, left Chicago right after college to help open the Four Seasons Hotel New York, at the time, the flagship hotel.  After her stint in NYC, she moved home to open Tuscany on Clark Street.  That's where she met Chepe. She fell in love with his food and him, in that order.  She is sometimes called the mayor of Buona Terra for the way she seems to know everyone and kisses every baby.
Since 2017, Eileen splits her time between Buona Terra and Hearth And Crust, BT's sister restaurant. Eileen and Chepe opened Hearth And Crust in the Irving Park neighborhood in July of 2017.
(773) 516-4800
eileen@buona-terra.com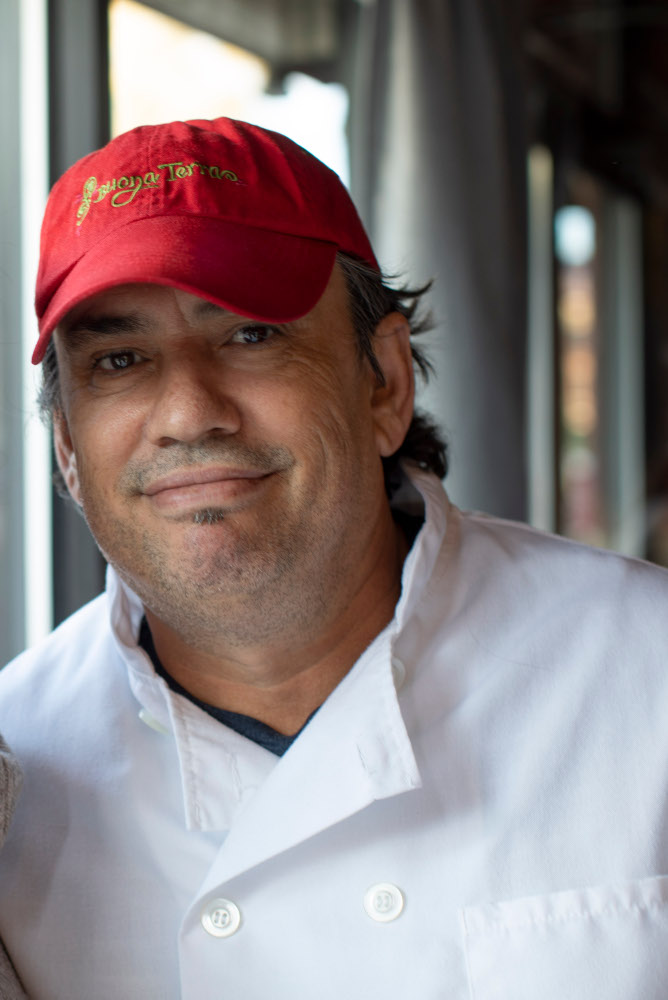 Jose "Chepe" Garcia – Owner/Head Chef
Chepe grew up on his parents dairy farm in Mexico.  They grew most of the food for their family and cattle right there on his parents ranch.  In addition to the dairy farm, his family ran a small butcher shop in his town. He has been in the food business literally from birth.
After leaving home and moving to Chicago he soon was working in some of Chicago's finest restaurants both in the kitchen and up front.  He has worked with world class chefs honing his skills over the thirty plus years he has been in the business.
By day you will find him running around town, shopping for his market items.  After all of his menu items are prepped for the day, he enjoys a relaxing lunch with his family and then gets ready for the dinner rush.  He keeps a close eye on the kitchen from his post as the bartender. Many guests eat at the bar just to hear his stories, hang out with him and have a laugh.  He regularly travels to Italy to attend the once a year wine expo, Vin Italy. While there he visits wineries and always returns with fresh menu ideas.
(773) 516-4800
chepe@buona-terra.com